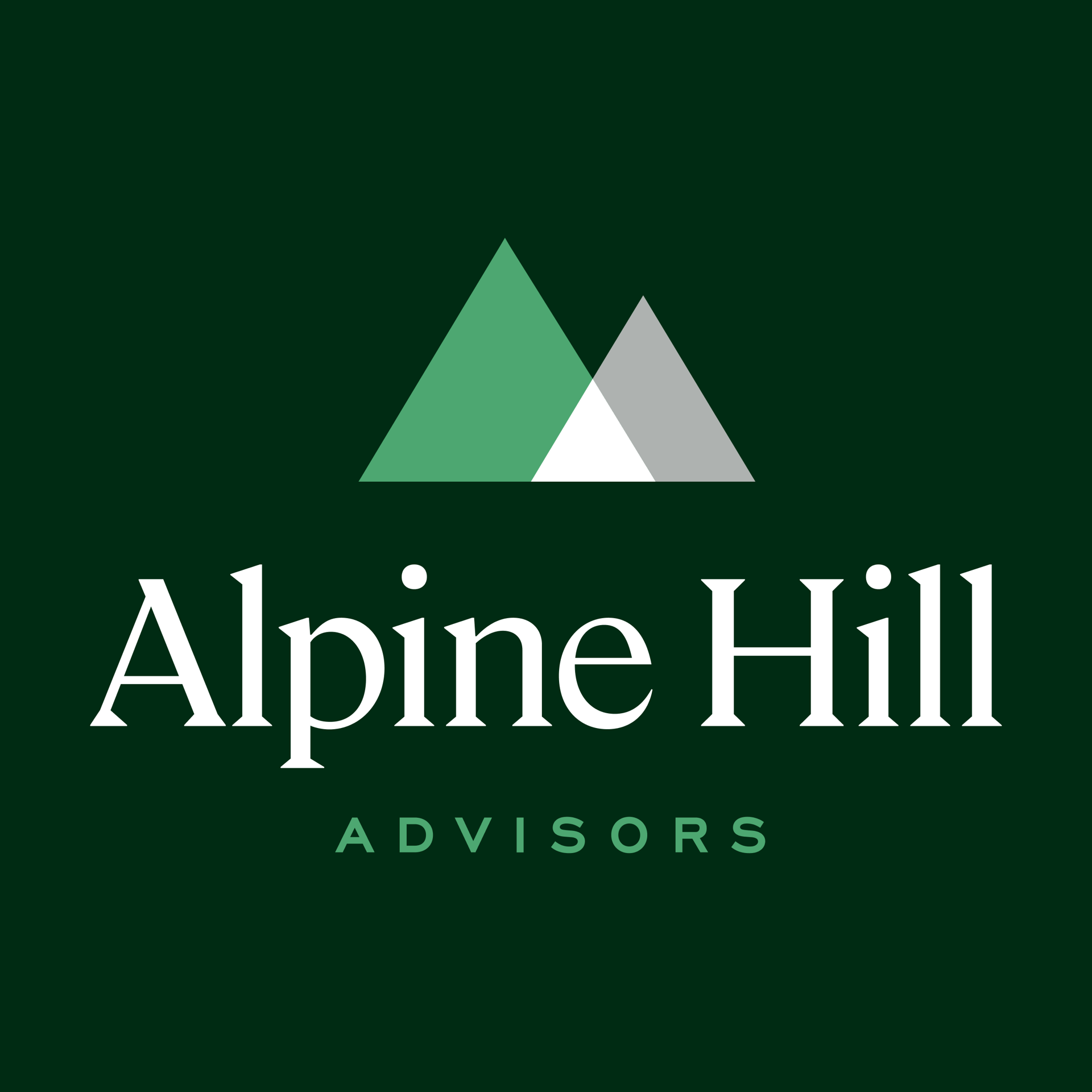 Director of Client Engagement
Catherine brings an abundance of administrative and operational experience to Alpine Hill Advisors. As Director of Client Engagement, Catherine's interpersonal skills and attention to detail are used to provide clients with exceptional service and communication. Her focus on clients includes up-to-date account reporting and administration, client portfolio management and managing Alpine Hill Advisors' due diligence process in preparing and drafting client documents.
Understanding what is important to clients comes naturally for Catherine.  Her experience includes time as a commercial real estate paralegal, project manager and senior executive assistant for firms in Private Equity, Commercial Real Estate and Management Consulting.
She has a BA degree in political science and pre-law studies from the University of Toronto.
Catherine resides in Connecticut with her daughter and enjoys daily workouts at Orangetheory Fitness.