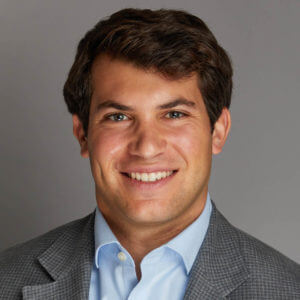 President and Founding Partner
As President and Founding Partner, Brandon is responsible for maintaining and building client relationships for the firm. In addition, he works on the strategic vision and long-term focus of Alpine Hill Advisors. This includes managing the day-to-day operation of the firm including recruitment of new team members and overseeing M&A opportunities to grow the firm.
Brandon is a second-generation wealth manager. His passion for helping clients achieve their life goals is well-ingrained, and embodies the firm's family- oriented model of service. Specifically, Brandon's fixed-income experience provides clients with seasoned expertise in the management and execution of fixed-income portfolios. He also manages the firm's powerful roster of external relationships including investment managers, accountants and attorneys.
Prior to founding Alpine Hill Advisors, he served as Senior Vice president at Clapboard Hill Private Wealth. He also worked in Client Services at Bridgewater Associates in addition to four years at SumRidge Partners, a fixed income trading firm. Brandon has a Bachelor of Arts in Economics from Middlebury College, where he also studied Italian. Brandon and his wife reside in Connecticut and enjoy spending their time at Bromley Mountain in Vermont. 
Latest Posts from Brandon